OMC2 keeps on supporing the Mission Bambini Foundation whose mission is to help and support children living in poverty, sickness and without education, emotionally or physically abused.
We decided to make a contribution to the program "Children's heart" which during the years has saved 2066 children with serious heart diseases and we have reconfirmed our adoption of the children attending the daycare in Marcheno.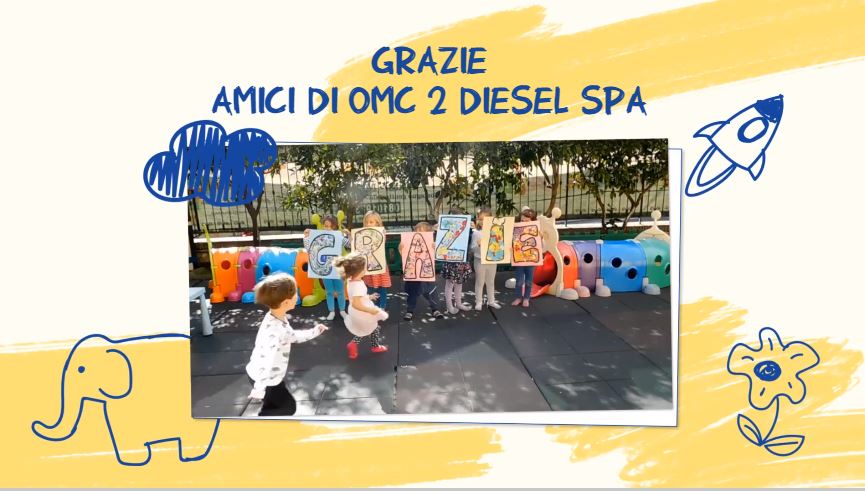 Here are some pictures and a video showing all the work done by the Foundation:
https://www.missionbambini.org/cosa-facciamo/nel-mondo/cuore-di-bimbi#fotogallery
https://www.youtube.com/watch?v=2XFA2HoSdm8&feature=youtu.be
Children are the world's future... Let's protect them!