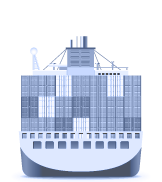 Marine
OMC2 diesel spare parts are suitable to the world's most popular types of four-stroke diesel engines for marine applications. All our nozzles, elements and delivery valves are designed to satisfy the specific and exclusive demands of each one of the following branches:
Cruises
Ferries
Cargo shipping
Navy
Pleasure boats
River sailing
Ocean sailing
Towing and rescue
Dredging
Fishing
Thanks to the variety of our marine production, developed during our over 50 years on the market, we can not only supply our customers with the latest products, but also with more dated items, even the ones that were set out of production by their mother companies.
In general, due to the optimal price/quality ratio of its products, OMC2 can significantly contribute to reducing its customers' maintenance costs, without them having to relinquish their quality requirements, to which they are compelled by the increasingly strict IMO regulations.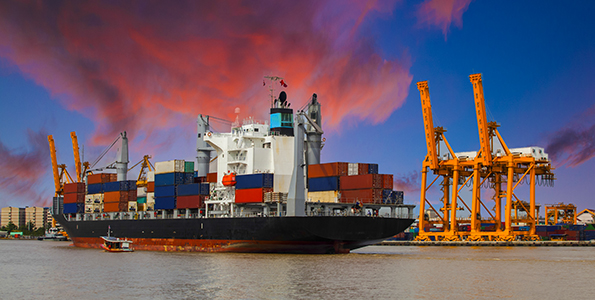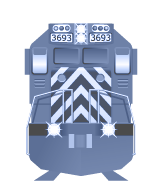 LOCOMOTIVE
OMC2 has a long history in the production of locomotive engines spare parts as well. Our nozzles, elements and delivery valves, thanks to the high production standards that we guarantee at a competitive price, contribute to an optimal performance on locomotive diesel engines, making OMC2 an extraordinary partner also in the locomotive market.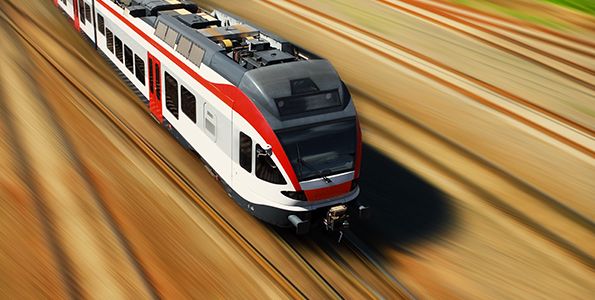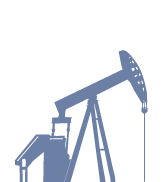 STATIONARY
Our nozzles, elements and delivery valves can also be applied to diesel engines for the generation of electrical power, such as the ones installed on power plants or off-shores. Thanks to its high precision products, OMC2 responds to the pressing demand for reliability and availability required by the environments that this engines are often facing. In the case of biofuel engines, we are available upon request to advise our customers about the measures they can adopt in order to prevent the problems that this fuel's viscosity and corrosiveness may sometimes cause.